James Streets BSc MSc CEcol MCIEEM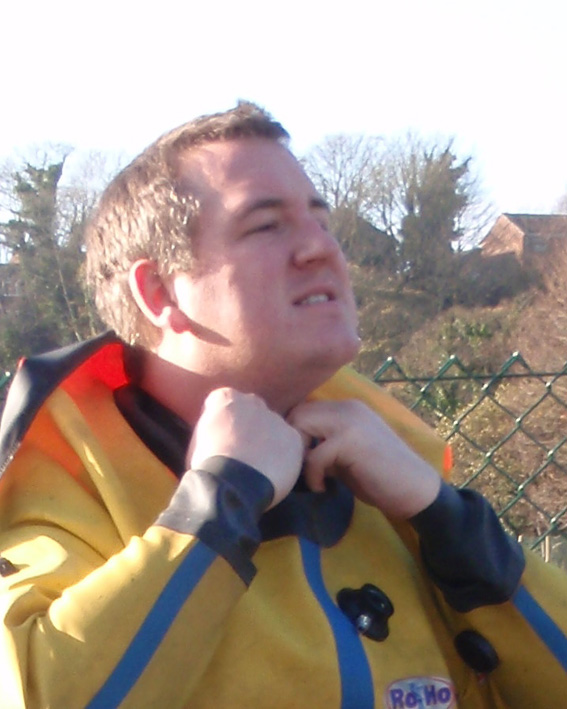 Associate Director
James specialises in freshwater and marine ecology, but has undertaken a wide range of ecological impact assessments. He holds Natural England survey licences for all species of bat, great crested newt, natterjack toad white-clawed crayfish and freshwater pearl mussel. He also holds Scottish Natural Heritage licences for freshwater pearl mussel, natterjack toad and great crested newt and is a registered consultant for low impact great crested newt licences.
James is trained to undertake River Habitat Surveys, and undertook a number of surveys of rivers in the north-east as part of the Environment Agency's 2008 baseline survey of England. James has also led electro-fishing surveys in England and Scotland to assess the conservation value of watercourses to fisheries.
He has undertaken a large number of surveys for white clawed crayfish and held conservation licences from Natural England for projects involving white clawed crayfish and freshwater pearl mussel and has extensive experience of obtaining and implementing works related to development licences for great crested newt and bats.
In addition to his extensive field survey skills, James has been involved in undertaking detailed impact assessments in relation to a broad variety of development schemes, including quarries, housing and wind farms.
KEY AREAS OF EXPERIENCE AND EXPERTISE
• Freshwater Ecology
• Environmental Impact Assessment
• Trained electro-fishing surveyor
• Extended Phase 1 Habitat Survey
• River Habitat Surveyor
• Aquatic macro-invertebrate survey
• BREEAM and CSH Assessment
PROFESSIONAL QUALIFICATIONS
• Chartered Ecologist and Full Member of the Chartered Institute of Ecology and Environmental Management
• BSc Hons Zoology with Marine Zoology - University of Wales, Bangor
• MSc Environmental Consultancy - University of Newcastle upon Tyne
• Licensed Surveyor for Bats, Great Crested Newts, White Clawed Crayfish, Natterjack Toad and Freshwater Pearl Mussel
• Aquatic macro-invertebrates to family level (accredited by the Freshwater Biological Association)