Mark Osborne CEcol MCIEEM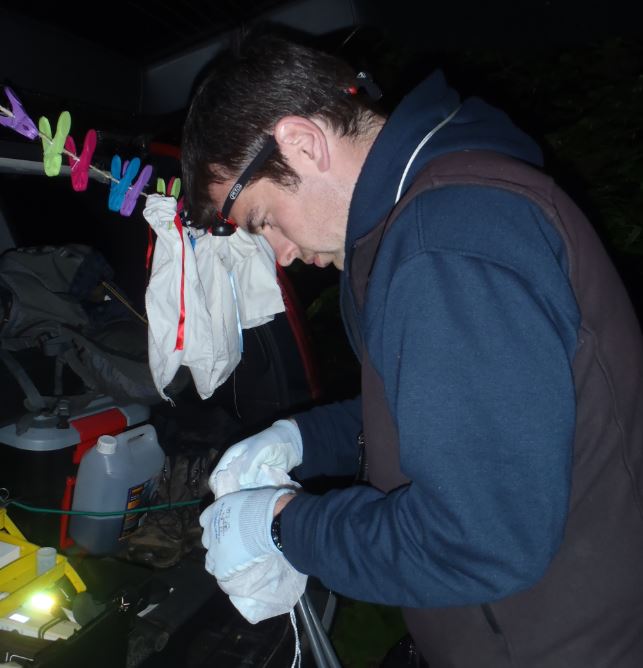 Associate Director
Mark oversees all ornitholgoical survey and assessment undertaken by E3 and leads on advanced bat survey techniques including harp trapping using acoustic lures. He has extensive experience of the specialist survey and assessment required for a range of developments, including large scale on-shore wind energy proposals, quarry sites and housing.
In addition to specialising in ornithological survey and assessment, Mark undertakes extended phase 1 surveys and a range of protected species surveys including bat and newt surveys. Mark holds a Natural England survey licence for great crested newts and bats.
Prior to joining E3 Mark worked for the RSPB for five years as a Development Officer, before moving to Groundwork North East to oversee the community and land programme areas in Northumberland including major green infrastructure projects.
KEY AREAS OF EXPERIENCE AND EXPERTISE
Ornithological Survey and Assessment
Windfam Survey and Assessment
Bat Survey
Great Crested Newt Survey
Environmental Impact Assessment
PROFESSIONAL QUALIFICATIONS
Chartered Ecologist
BTech (Hons) Rural Resource Management, Edinburgh University
Member of the Chartered Institude of Ecology and Environmental Management
Licensed Great Crested Newt Surveyor
Licensed Bat Surveyor (Class Licence Levels 3 and 4)
Schedule 1 Licence (Barn Owl and Spotted Crake)