Mark Wilson BSc MSc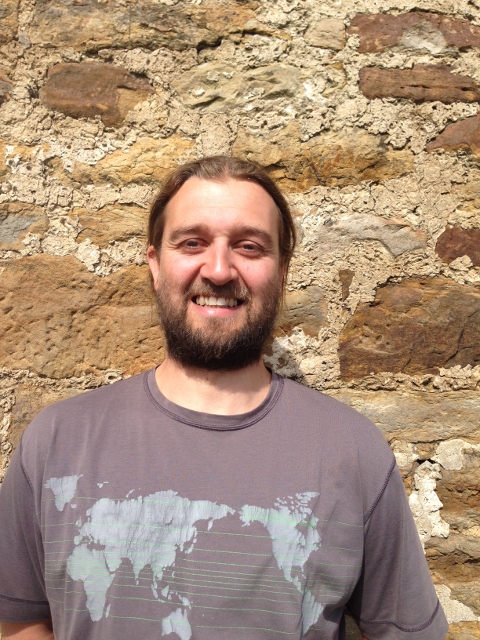 Ecologist
Mark joined E3 in May 2015 and currently undertakes a wide range of protected species and extended phase 1 habitat surveys, with particular emphasis on botanical and bird surveys, as well as assessing numerous sites for bats and great crested newts. Prior to joining E3 full time, Mark gained considerable experience in newt and bat surveys whilst working as an assistant surveyor for the company over a number of years. In addition, through conservation volunteering, Mark has undertaken breeding bird, botanical and butterfly surveys and a range of practical conservation habitat management tasks. During the winter of 2015-16, he completed a long distance walk in Spain, and in 2017 has travelled to Indonesia to explore the habitats and wildlife of the country.
A qualified teacher, Mark has had a wide ranging and varied career including comprehensive school teaching in the UK and Australia, voluntary work in Ethiopia delivering a teacher training improvement program and working with young people in the UK in the looked after system. A move into ecology followed the successful completion in 2009 of an MSc Degree in Wildlife Conservation and management.
Whilst studying Mark undertook modules relating to ecological consultancy including those concerned with advanced knowledge of wildlife management theory, the principles of biodiversity, conservation and wildlife conflicts, practical skills in wildlife and environmental data collection, data analysis, data handling and statistics. For his Master's dissertation Mark conducted research into measuring and assessing the quantity and quality of habitat in Northumberland suitable for the northern brown argus butterfly, a listed target on the Northumberland Biodiversity Action Plan at the time.
KEY AREAS OF EXPERIENCE AND EXPERTISE
• Botanical and Extended Phase 1 Habitat Survey
• Protected Species Surveys
PROFESSIONAL QUALIFICATIONS
• MSc Wildlife Conservation and Management (Distinction) – Newcastle University
• PGCE in Geography Education
• BSc Honours Degree in Geography
• Class 1 Licensed Great Crested Newt Surveyor