Ross Ahmed BA MPhil MCIEEM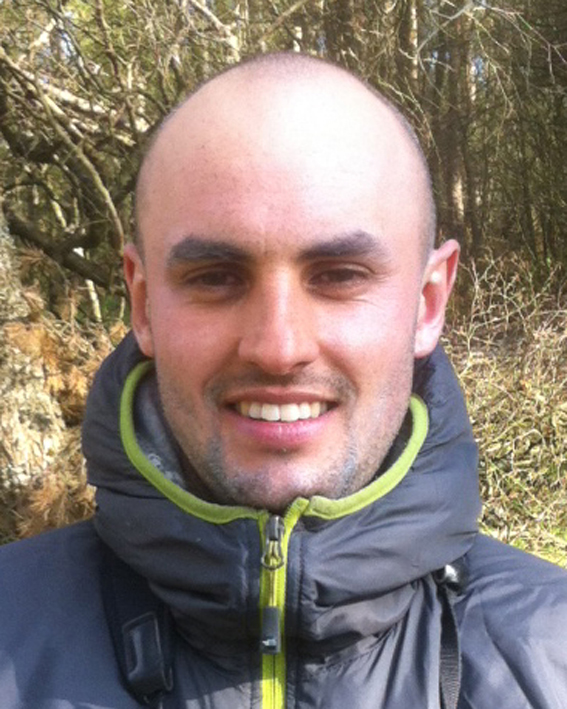 Senior Field Ornithologist
Ross is an exceptional field ornithologist with extensive field experience throughout the UK. He undertakes a wide range of specialist field surveys and is fully conversant with all key survey techniques. Recent work has included survey of a series of potential on-shore wind farm sites, quarry sites and large scale housing sites.
Prior to joining E3, Ross worked as a warden on the Farne Islands, monitoring breeding seabird populations. Ross is a C permit ringer and a member of the Durham Bird Club Records Committee.
He recently completed an MPhil at Newcastle University, for which E3 accommodated part time study, looking at bird habitat selection on the Northumberland Coast. Ross has also provided input for the latest update to the Durham priority bird species list and developed a sensitve bird area map for six local authorities in the north east.
KEY AREAS OF EXPERIENCE AND EXPERTISE
Specialist Field Surveyor (Ornithology)
Wind Farm Survey
Breeding Bird Survey
PROFESSIONAL QUALIFICATIONS
BA Geography (Northumbria)
MPhil (Newcastle)
Member of the Chartered Institute of Ecology and Environmental Management
PUBLICATIONS